Best Dermatologist in Janakpuri Delhi
Dr. Suruchi Puri is the best dermatologist in Janakpuri Delhi providing the best services in the field of cosmetic, laser, and bridal dermatology.
Dr. Suruchi Puri
Meet our Dermatologist in Janakpuri
Dr. Suruchi Puri is the best Cosmetologist and Dermatologist in Janakpuri, Delhi, with vast experience in the field of Cosmetic, Laser, and Bridal Dermatology. She studied at the prestigious Maulana Azad Medical College and her thesis on drug therapy in Male Androgenetic Alopecia at LNJP HOSPITAL DELHI. She has a special interest in Vitiligo Surgeries and the treatment of Leucoderma and other patches of the skin. Dr. Suruchi Puri is one of the first few dermatologist to start the concept of Drug therapy, Mesotherapy, and PRP for the restoration of lost hair, Baldness, and Hair Fall. She was the first consultant to give her services to Kaya Skin Clinic and was also associated with Appollo Hospital and clinics. She Has appeared in a number of interviews for patients in media such as AAJ TAK NEWS CHANNEL, JAIN TV, NEWS24, TIMES OF INDIA, etc. She Has been awarded as one of the best dermatologists by eminent present and past personalities of Lok Sabha and Rajya Sabha.
Achieve Healthy and Glowing Skin With the Best Dermatologist in Janakpuri Delhi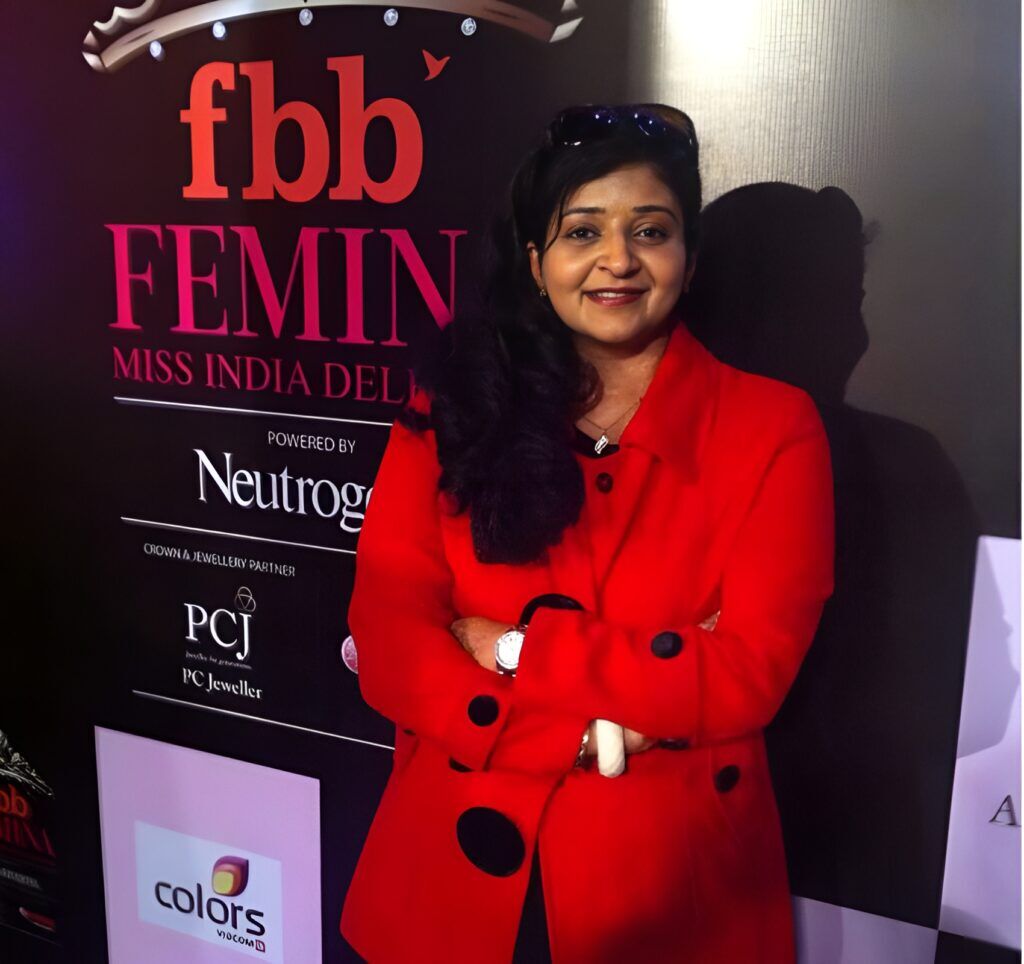 We are dedicated to providing you with the best possible care for your skin. Our clinic offers a wide range of services, from routine check-ups to advanced treatments for your skin conditions. We have been successfully running our clinic for more than 20 years in the heart of West Delhi. We take pride in offering the utmost care and providing the best medical care and maximum comfort to every patient.
We aim to provide the highest quality care for your skin. We believe that healthy skin is essential to a healthy life, and we are committed to helping you achieve your skincare goals.
Why Choose Dr. Suruchi Puri as your skin specialist in Janakpuri
At our clinic, we are committed to providing the highest quality care for our patients. Here are some reasons why you should choose us as your skin specialist in Janakpuri:
Our team has 20+ years of experience in the field of dermatology and we are dedicated to providing the best care for your skin.
State-of-the-art facilities
Our clinic is equipped with the latest technology and equipment to ensure that you receive the best treatment possible.
We understand that every patient is unique, and we customize our treatments to meet your individual needs.
If you have any questions or want to schedule an appointment, you can contact us at 098680 80340. We look forward to hearing from you!
Services Offered By The Best Dermatologist in Janakpuri, Delhi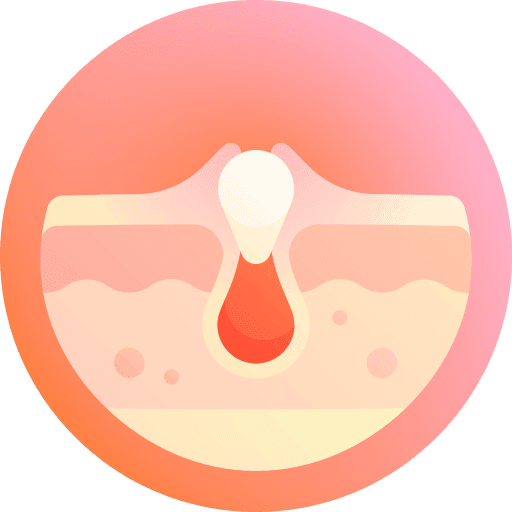 Acne is a chronic inflammatory problem that can lead to scarring in young adults and may be persistent in older adults.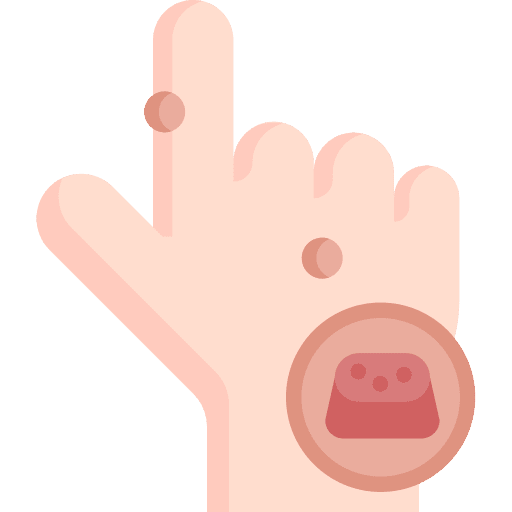 Warts are caused by human papillomavirus (HPV) viruses and usually form on the hands and feet as rough-textured growths that are often cauliflower-shaped.
Vitiligo NB-UVB Phototherapy
NB-UVB phototherapy is a non-invasive treatment that uses a specific wavelength of light to repigment the affected area of the skin.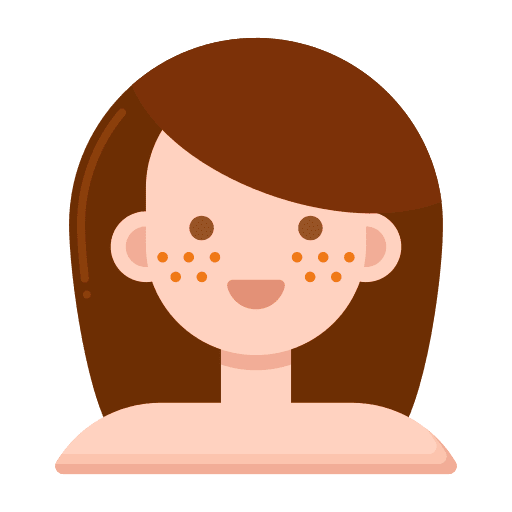 Freckles and Sunspots Treatment
Freckles are mostly seen in people with fair complexion. Freckles are also observed in the Indian scenario with patients who are using lots and lots of home remedies like lemon, honey, etc to treat them.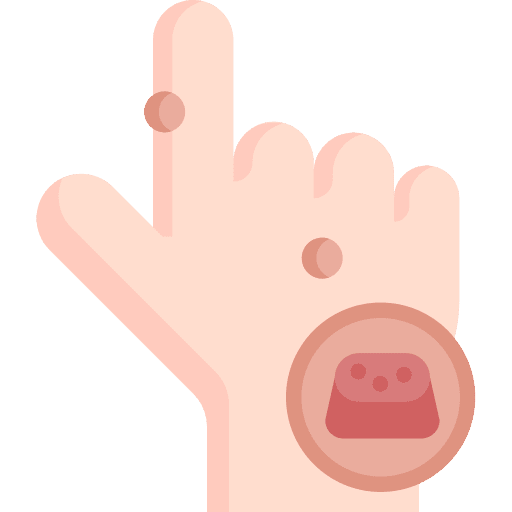 Vitiligo is a common skin disorder that is cosmetically quite disturbing to the patient. The white patches usually vary in size & shape and may appear on any part of the body.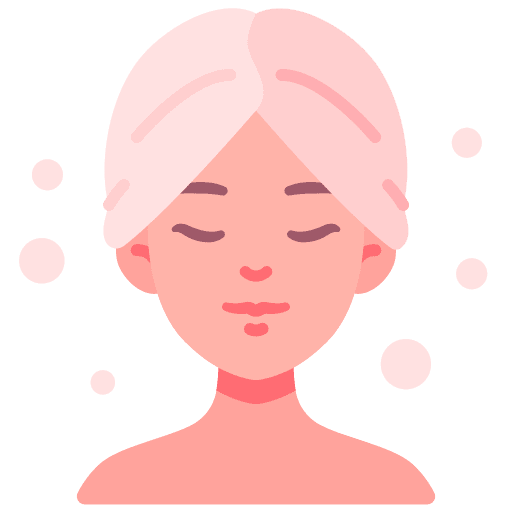 Vampire Facelift is actually a platelet-rich fibrin matrix that contains blood plasma enriched with platelets along with minimal RBC and other blood cells.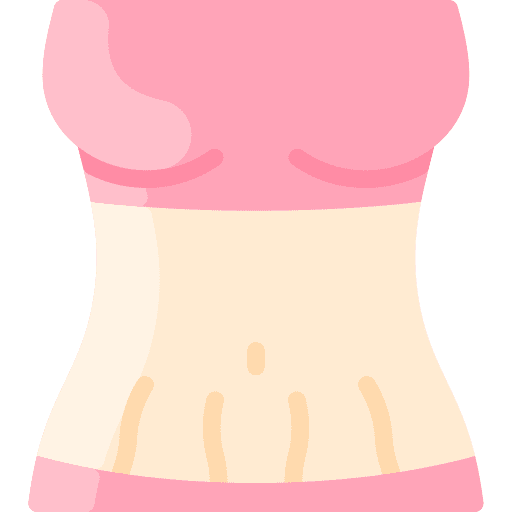 Stretch marks are actually scars in the skin that are caused by selective loss of the dermis and repair in the skin layer which has different colour, texture, and hue as compared to the surrounding skin.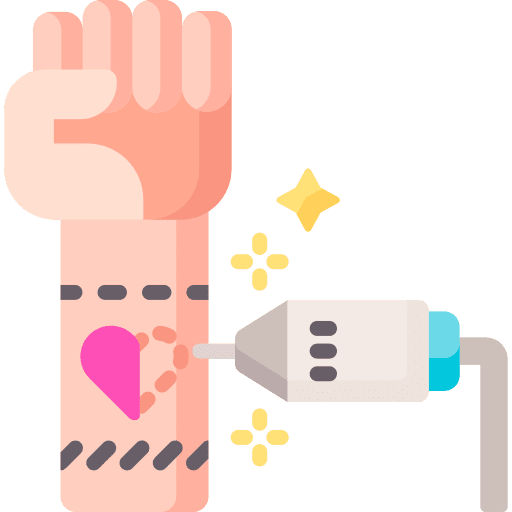 Laser Tattoo Removal is based on the principle of selective photothermolysis, like the conversion of laser energy into heat energy which selectively targets the tattoo ink and causes its destruction and fragmentation because tattoo inks are the target chromophores.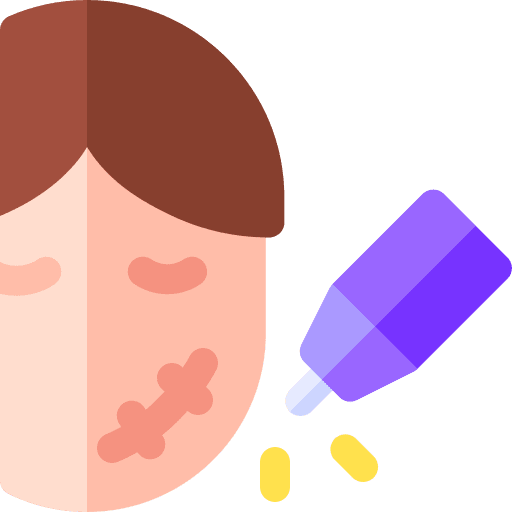 Laser Acne Scars Treatment
Acne may result in deep Scars if not treated on time and these scars are all the more troublesome as they are quite resistant to local cream or ointment application.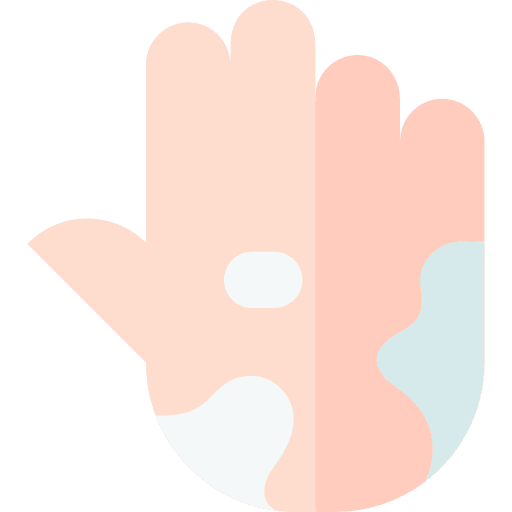 Leucoderma/Vitiligo is a condition where there is an absence or lack of pigment-forming cells like Melanocytes. This condition affects approximately 1-2% of the population.
Hydrafacial Treatment in Delhi
The Hydrafacial resurfacing procedure thoroughly cares for your skin providing cleansing, exfoliation, extractions & hydration including Vertex-Fusion of antioxidants & peptides & hyaluronic acid.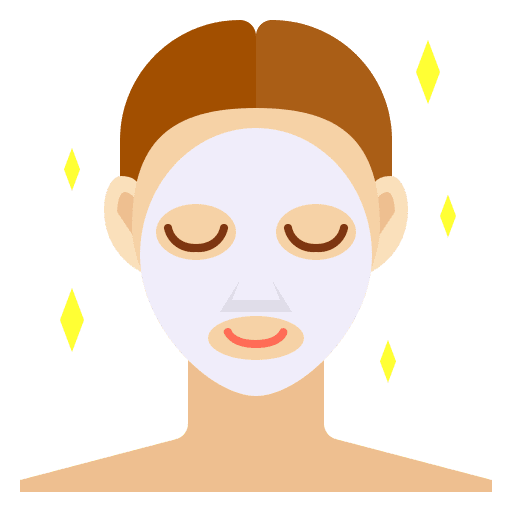 Dr. Suruchi Puri offers comprehensive care and treatment and offers the best facial treatment for brides in Delhi.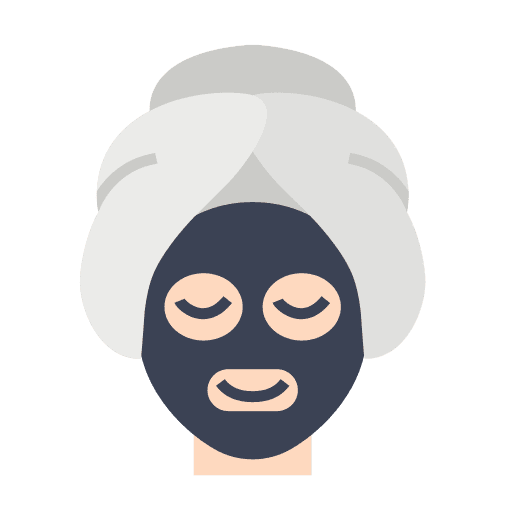 A carbon mask is applied to the face for about ten minutes followed by laser irradiation with a Q-switched 1064 nm laser. It has been described for the improvement of skin texture, with pore reduction and acne lesion treatment.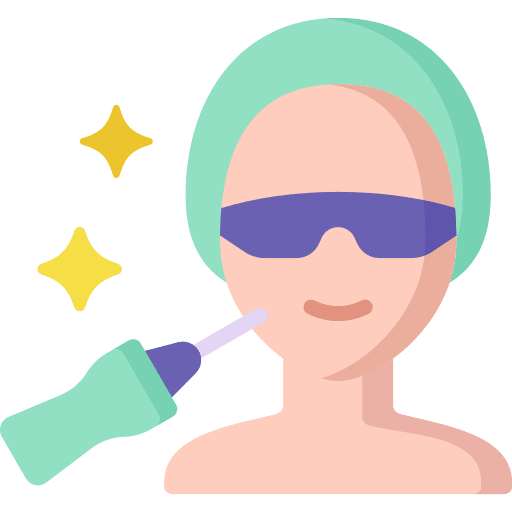 This treatment uses a Q-switched laser to target pigmentation, sun damage, and other skin imperfections. It is a non-invasive procedure that can help improve skin tone and texture.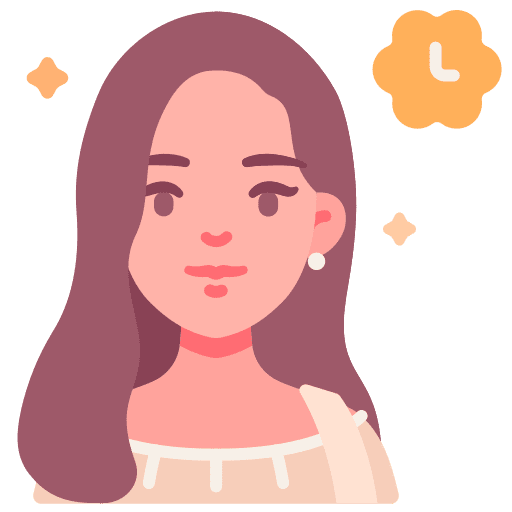 Fractional Laser Resurfacing
This treatment restructures your skin. Its light goes deeply into the skin causing it to break down in order to grow new healthier skin. Dr. Suruchi Puri says that it has the power to give you permanent results.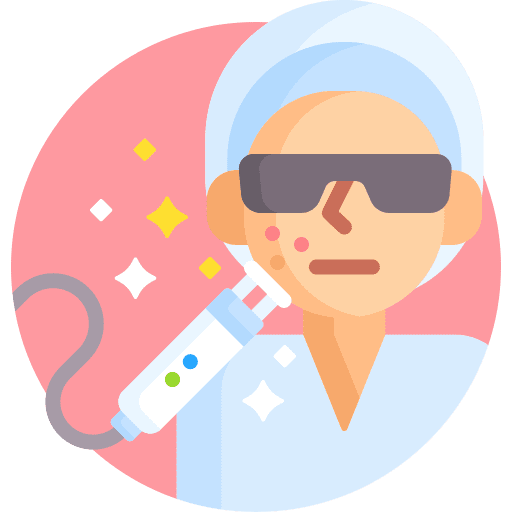 Laser Fractional Resurfacing
Laser Fractional Resurfacing is a treatment that can transform your skin and make it look cleaner, toned, and revitalized. It restructures your skin and has the power to give you permanent results.
Skin Tightening Treatment
Skin tightening treatment uses radiofrequency energy to heat the skin and stimulate the production of collagen. It can help reduce the appearance of fine lines and wrinkles and improve skin texture and tone.
This treatment involves the use of topical agents, such as hydroquinone, to lighten the skin. It is the process by which people reduce the melanin pigment in the skin to give it a whiter complexion.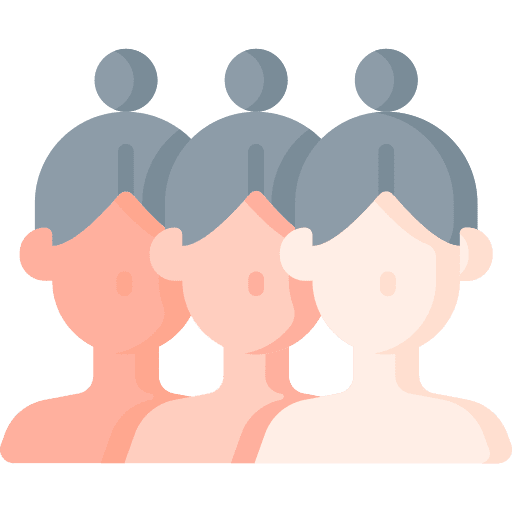 This treatment aims to improve the overall appearance of your skin by removing dead skin cells and impurities, leaving your skin looking brighter and more radiant. It can involve a variety of techniques, such as microdermabrasion, chemical peels, and laser treatments.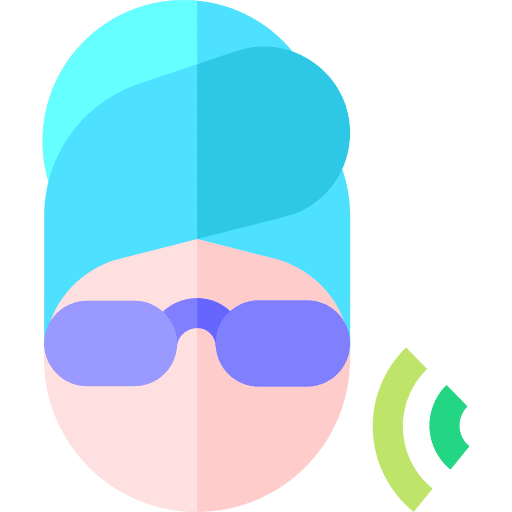 Also known as intense pulsed light (IPL) therapy, this treatment uses light energy to target skin imperfections such as sun damage, age spots, and broken capillaries. It can also help to stimulate collagen production, resulting in smoother, more youthful-looking skin.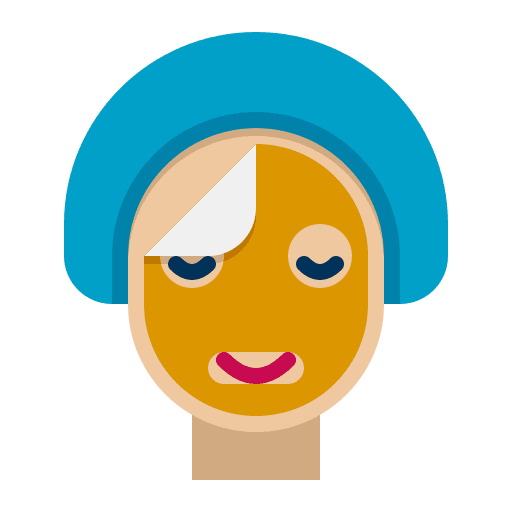 These are cosmetic treatments that use chemical solutions to exfoliate the skin, revealing smoother, more even-toned skin underneath. Chemical peels can help you address a variety of skin concerns, including fine lines, wrinkles, hyperpigmentation, uneven skin tone, redness or discolouration, scars, and melasma.
What is a Dermatologist?
A dermatologist is a medical professional who specializes in diagnosing and treating problems related to the skin, hair, and nails.
What services do you offer?
Dr. Suruchi Puri offers a wide range of services to help you in achieving healthy and beautiful skin. Our services include:
Medical Dermatology: We diagnose and treat a wide range of skin conditions, including acne, eczema, psoriasis, and more.
Surgical Dermatology: We perform skin cancer screenings and removals, mole removals, and other surgical procedures.
Cosmetic Dermatology: We offer a range of cosmetic treatments, including Botox, fillers, chemical peels, and more.
What should I expect during my first visit?
During your first visit, we will conduct a thorough examination of your skin, hair, and nails. We will ask you questions about your medical history and any symptoms you may be experiencing. Based on our findings, we will recommend a treatment plan tailored to your individual needs.
How often should I see a Dermatologist?
The number of your visits will depend on your individual needs. We recommend that you see a dermatologist at least once a year for a routine skin check. If you have a history of skin cancer or other skin conditions, you may need to see a dermatologist more frequently.
How can I take care of my skin at home with minimal products?
Taking care of your skin at home is essential for maintaining healthy, beautiful skin. Here are some tips:
Protect your skin from the sun: Use sunscreen with an SPF of at least 30.
Keep your skin moisturized: Use a moisturizer that is more suitable for your skin type.
Avoid smoking: Smoking can damage your skin and it also causes premature aging.
Eat a healthy diet: A meal rich in fruits, vegetables, and whole grains can help you keep your skin healthy.
What are the most common causes of acne?
Acne is mainly caused by a combination of factors, including excess oil production, clogged pores, bacteria, and inflammation.
How can I prevent Psoriasis?
You cannot prevent psoriasis, but you can manage the symptoms by avoiding triggers such as stress, infections, and certain medications.
What are the most common treatments you provide for Psoriasis?
The most common treatments we provide for psoriasis include topical creams, oral medications, and light therapy.
What is Rosacea?
Rosacea is a skin condition that causes redness and visible blood vessels on the face.
How can I prevent Acne?
You can prevent acne by washing your face twice a day, avoiding touching your face, using non-comedogenic products, and avoiding greasy or oily foods.
What are the most common causes of Psoriasis?
The exact cause of psoriasis is not known yet, but it is believed to be related to an overactive immune system.