#1 Advanced FST™ Clinic in Delhi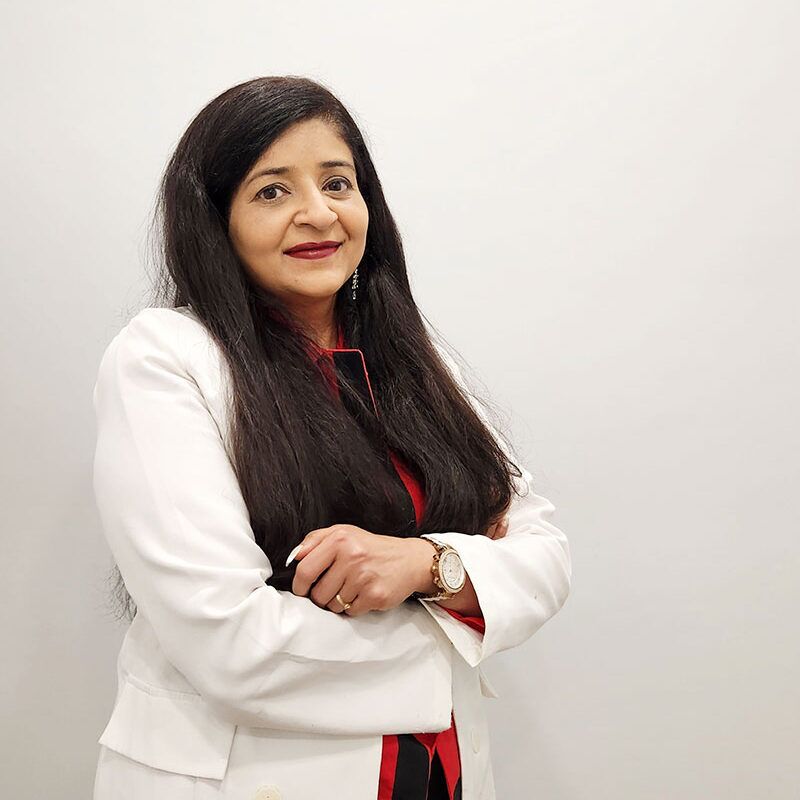 DR. SURUCHI PURI'S
Dr. Suruchi Puri is one of the first few dermatologists to start the concept of FST regrowth of lost hair, baldness and hair fall. As she is known to have done her thesis on MALE PATTERN BALDNESS, one of its kind study from India published in reputed medical journals in 2002 from the prestigious Maulana Azad Medical College, Delhi.
She was the first few consultants to give her services for Kaya Skin Clinic and was also associated with Apollo Hospital. In 2014, she was an official dermatologist for Femina Miss India 2014.
Dr Suruchi has hands-on and vast experience in handling lasers for laser hair reduction, mole removal, scar revision and tattoo reduction. She has also received a prestigious letter of appreciation from Mr. Amitabh Bachchan.
OUR FST RESULTS SAY IT ALL
From severe baldness and hair thinning to high density, perfect hairlines and no surgery at all. Our patients have loved us for over 20 years now!
OUR FST RESULTS SAY IT ALL
OUR ADVANCED HAIR GROWTH TREATMENTS

It is a specially curated treatment by Dr Suruchi Puri in which all the potential hair growth treatments are combined to improve the blood supply arround hair follicles, increase its diameter, density, and activate dormant follicles. This whole process results in overall coverage of the scalp.
In this treatment, growth factors like peptides, vitamins, and some anti-oxidants are injected into the hair roots through Mesoboost. Multiple sessions are required for this treatment depending upon the baldness or hair fall severity.

It is a surgical method of restoration of hair follicles. This procedure is done mostly for aggressive cases of baldness. The follicles are taken from the back of the scalp to be transposed on the frontal or middle area. The no. of DHT resistant grafts vary from one person to another depending upon the grade of baldness.