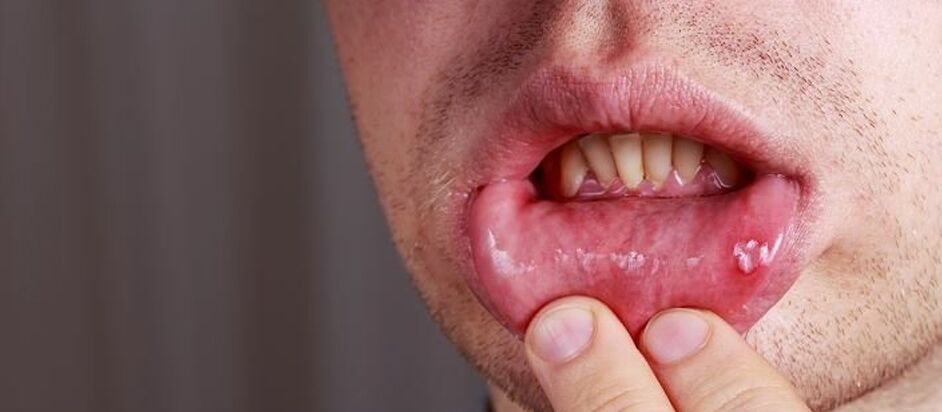 Dr . Naveen Puri – Oral and Maxillofacial Centre
Affiliated to Dr.Suruchi Puri Medimakeovers
Dr. Naveen puri is a renowned postgraduate oral
and maxillofacial doctor particularly specializing in the diagnosis and management of oral and perioral problems like mouth ulcers, facial swelling, red and white lesions of the mouth,difficulty in mouth opening , lesions associated with gutka and tobacco & alcohol consumption.
He had been the HOD (Head of the DEPT )& Professor in prestigious Dental College of DelhiNCR & internal and external examiner for various universities for many years
He has many publications both in national and international journals to his credit .
He has been a Post graduate from the Prestigious NAIR HOSPITAL & Topiwala National Medical college , Mumbai with an experience of more than twenty Years .
Dr.Naveen Puri is a gold medalist and topped all the 4 years during his graduation years .
Following are the specializations;-
Diagnosis and management of red and white lesions of mouth
Precancerous and cancerous oral diseases ( oral biopsy )
Oral Tumors and facial swelling
FNAC / of suspicious head and neck lesions biopsy
Treatment of non healing mouth ulcers
He is supported in this field by
DR . Suruchi Puri who 's an MD in Dermatology From the Prestigious Maulana Azad Medical Collage and hospital with experience of over 17 years.