Welcome to Dr. Suruchi Puri's Dermatology Clinic
Your Skin's Health and Beauty, Our Passion
At MediMakeovers, we are dedicated to helping you achieve and maintain healthy, radiant skin. Our team of skin specialists in Delhi is committed to providing you with the highest quality care and personalized solutions for all your skin concerns. We provide the best hair treatment in Delhi. Whether you're dealing with a specific skin condition, seeking anti-ageing treatments, or simply looking to enhance your natural beauty, we have the expertise and resources to help you.
What we offer
Best Dermatologist Services
Meet Our Dermatologist
About Dr. Suruchi Puri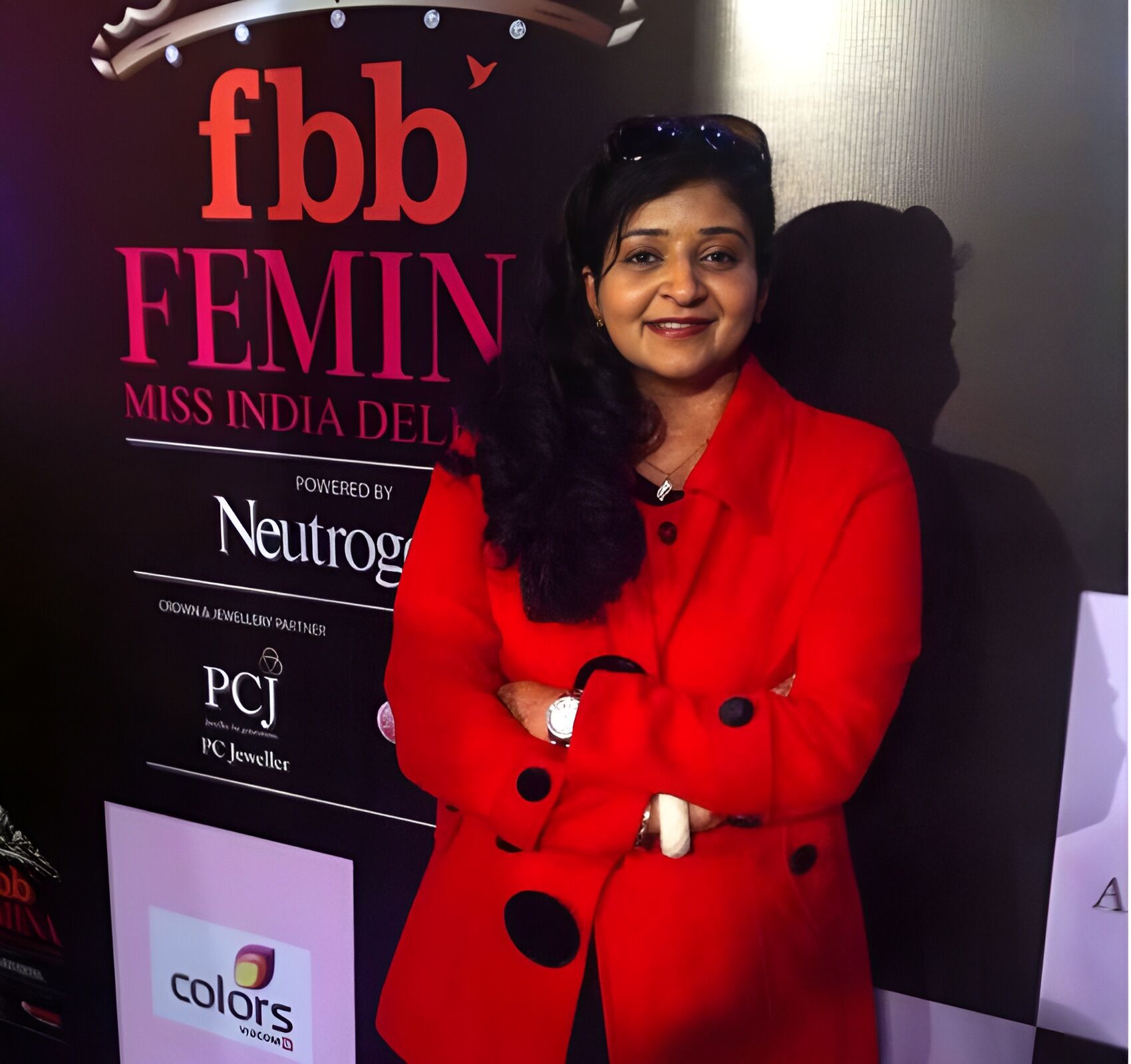 Your Skin's Health and Beauty, Our Passion
Dr. Suruchi Puri is a well-known dermatologist in Janakpuri and the best hair specialist in Delhi. She passed out from the prestigious Maulana Azad Medical College and had her thesis on drug therapy in Male Alopecia at LNJP HOSPITAL DELHI. She has been awarded as one of the best dermatologists by the eminent present and past personalities of Lok Sabha and Rajya Sabha. Dr. Suruchi Puri has been the pioneer in starting MESOTHERAPY and PRP FOR HAIR LOSS. She is one of the first few dermatologists who started the concept of Drug therapy, Mesotherapy, and PRP for the restoration of lost hair, hair fall, and baldness which makes her the best dermatologist in Delhi.

She Has appeared in several interviews for patients in media such as AAJ TAK NEWS CHANNEL, JAIN TV, NEWS24, TIMES OF INDIA, etc. Dr. Suruchi Puri, a skin doctor in Delhi has been associated with the "Clean & Clear" contest and the Fresh Face contest for advising models for the Johnson & Johnson company advertisements. Dr. Suruchi Puri was also associated with " FEMINA MISS INDIA CONTEST 2014". Dr. Suruchi Puri has vast experience in handling lasers for laser hair reduction, Mole removal, scar revision, and tattoo reduction. She is also the favorite dermatologist of Mr. Amitabh Bachchan and has received a prestigious letter of appreciation from Mr. Amitabh Bachchan.
Our team has 20+ years of experience in diagnosing and treating a wide range of skin conditions. From acne and eczema to skin cancer screenings and cosmetic procedures, we have the knowledge and skills to ensure your skin is in capable hands.
We understand that each individual's skin is unique. That's why we take a personalized approach to every patient, tailoring treatment plans to your specific needs and goals. Your skin deserves nothing less than the best care.
We stay at the forefront of dermatological advancements, utilizing state-of-the-art equipment and cutting-edge treatments. This enables us to provide you with the latest and most effective solutions for your skin concerns.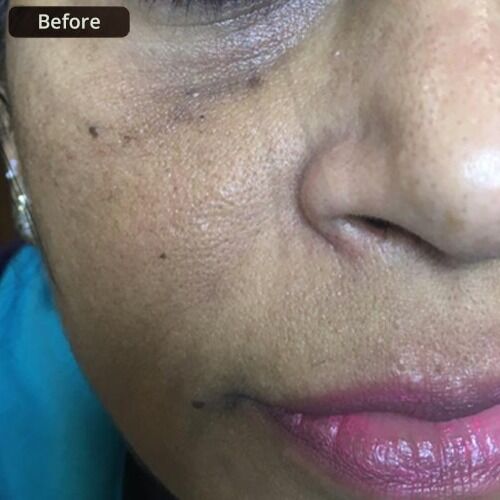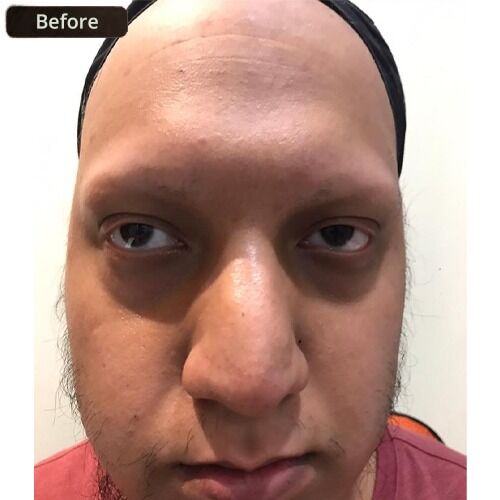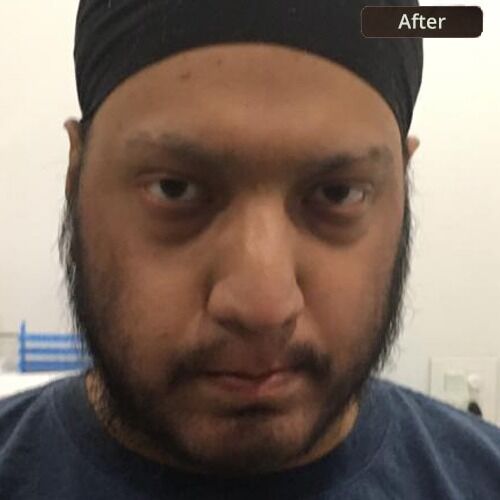 Alopecia Areata Treatment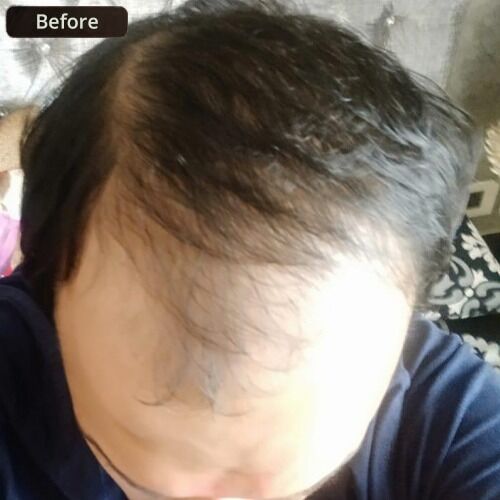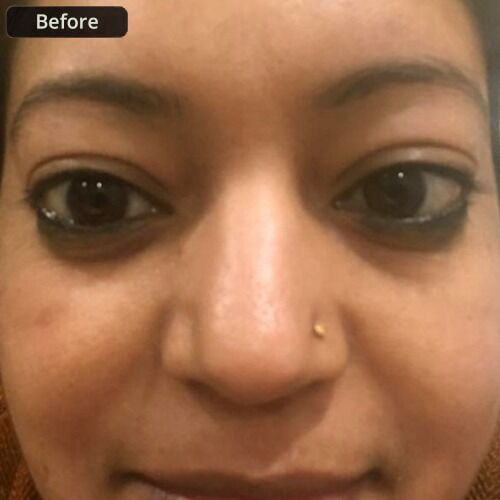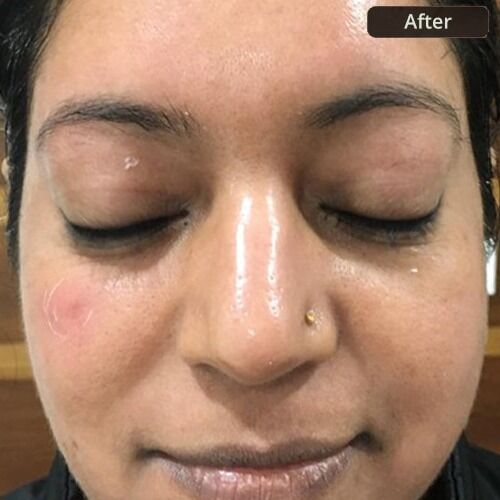 Are my medical records kept private and confidential?
As the best dermatologist in Delhi, it is our responsibility to keep your medical file handled with respect for your privacy. Strict confidentiality requirements bind our staff as a condition of employment regarding your medical records.
Ordinarily, we do not release the contents of your medical file without your consent.
Do you treat general dermatology or just surgery and cosmetics?
As the best dermatologist in Delhi, we treat all aspects of dermatology – general, surgical, and cosmetic.
How Can I Book An Appointment?
The easiest way to book your appointment is by clicking the "Book Online" button on the website. You may also call us and speak directly to one of our friendly Team Members.
What Should I Bring To My Appointment?
You have to bring a copy of your insurance card, government-issued identification, a list of your medications, and any products that you are using at home, either prescription to the skin specialist in Delhi, Dr. Suruchi Puri.
Do I need any referral to make an appointment?
Patients seen for cosmetic and elective surgeries by the best dermatologist in Delhi, Dr. Suruchi Puri do not need a referral to make an appointment.
How long do appointments last?
There isn't one standard length of time for the appointments of our patients. The duration of your visit depends on different factors, such as the reason for your appointment and the severity of your health concerns.
Do you treat patients of all ages?
Yes, being the best skin specialist in Delhi, Dr. Suruchi Puri treats both men and women as well as patients of all ages.
Addresses:
B-1/37, 1st floor, Janak Puri, Opp. Patanjali Mega Store,
Adjacent to PNB Housing Bank, New Delhi- 110058
Mail:
Email: drsuruchi@hotmail.com
Call :
+91 - 9013617431, 09868080340
What our patients say
Our Testimonials
✱ Results may vary from person to person.